Today is absolutely your last day to enter the print giveaway for Keir over at Goodreads. Not sure if you'll like it? Here's the blurb:
A demon waiting to die...
An outcast reviled for his discolored skin and rumors of black magic, Keirlan de Corizi sees no hope for redemption. Imprisoned beneath the palace that was once his home, the legendary 'Blue Demon of Adalucien' waits for death to finally free him of his curse. But salvation comes in an unexpected guise.
A woman determined to save him.
Able to cross space and time with a wave of her hand, Tarquin Secker has spent eternity on a hopeless quest. Drawn by a compulsion she can't explain, she risks her apparent immortality to save Keir, and offers him sanctuary on her home-world, Lyagnius. But Quin has secrets of her own. When Keir mistakenly unleashes the dormant alien powers within him and earns exile from Lyagnius, Quin chooses to stand by him. Can he master his newfound abilities in time to save Quin from the darkness that seeks to possess her?
Book One of the Redemption series and part of the Travellers Universe. Previously released by Lyrical Press Inc. 7th May 2012. A SFR Galaxy Award for SciFi Romance for Best May-December Romance (2012), Aspen Gold Readers Choice Award (2013), Readers' Favorite International Book Award (2012), Kindle Book Award Nominee for SciFi/Fantasy (Semi-Finalist) (2013)
~~~
Still not sure? Check out the reviews by clicking the giveaway details.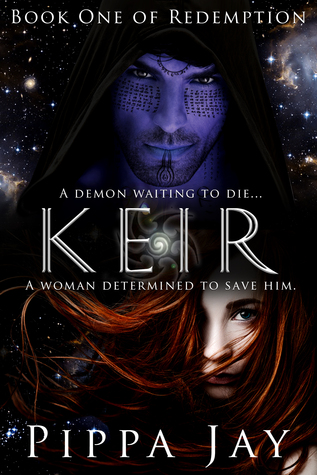 Enter Giveaway